The firm, previously established as Mok Consult, T. F. Mok & Associates Sdn. Bhd, Mok & Tan Consult Sdn. Bhd. and now

MOK CONSULTING ENGINEERS SDN. BHD.

is a firm of Professional Consulting Engineers registered with the Board of Engineers, Malaysia. The firm offers professional consultancy services for the planning, design, tendering, contract administration and supervision of Civil, Structural and Geotechnical Engineering Works. In addition, the firm provides project management services to housing and engineering projects.
The firm was first established in 1982. Over the years the firm has build up a good reputation for being a reliable Consulting Engineers firm capable of providing good qualify works and services especially for industrial complexes. The firm is headed by Ir Mok Tong Foon, Ir. Foo Sieh Jiok and Ir. Ho Chee Kong as Directors and assisted by a team of experienced and dedicated staff.The firm is equipped with some latest Engineering Softwares and all Drafting Works are fully computerised.
Among the projects undertaken by the firm are housing schemes, apartments, condominiums, office building, shopping complexes, institutional buildings, bungalows, factories, warehouses, bridges, Civil Engineering Projects etc. Many of the jobs were undertaken with major international contractors and prominent developers.
Click HERE To Download Our Company Profile (2020) in PDF Format.
or Scan the QR Code below (Updated on 19/08/2019)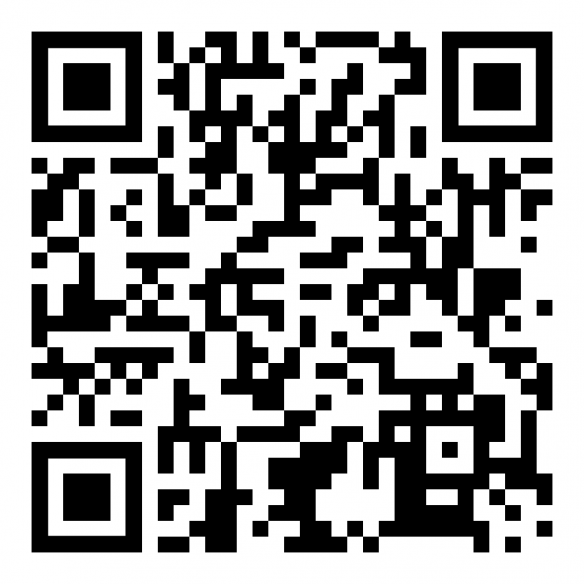 Kindly Contact +603-7804 0188 to obtain the username & password